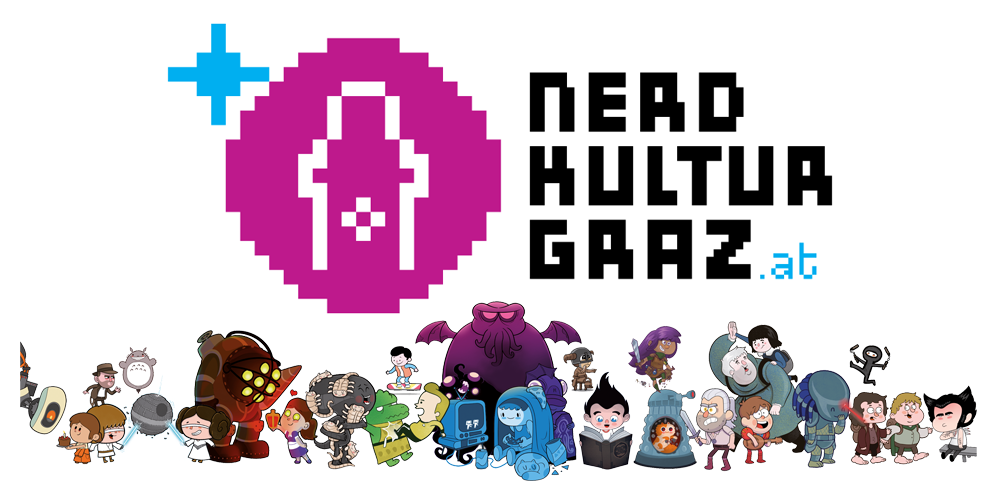 Do you love Anime, board games, comics, the fantasy and science fiction genres, gaming, graphic novels, LARP, Manga, MMOs, movies & TV shows, RPGs, Steampunk, Tabletop … ? Graz has a vibrant nerd community with various "Stammtische" (regular meetups at pubs or restaurants), social clubs and more. Although the language spoken at these is generally German, nerds from all over the world are very welcome 🙂 and you will always find people to chat with in English!
P.S.: Shoutout to our friends from the English Speakers in Graz Stammtisch – check them out, too!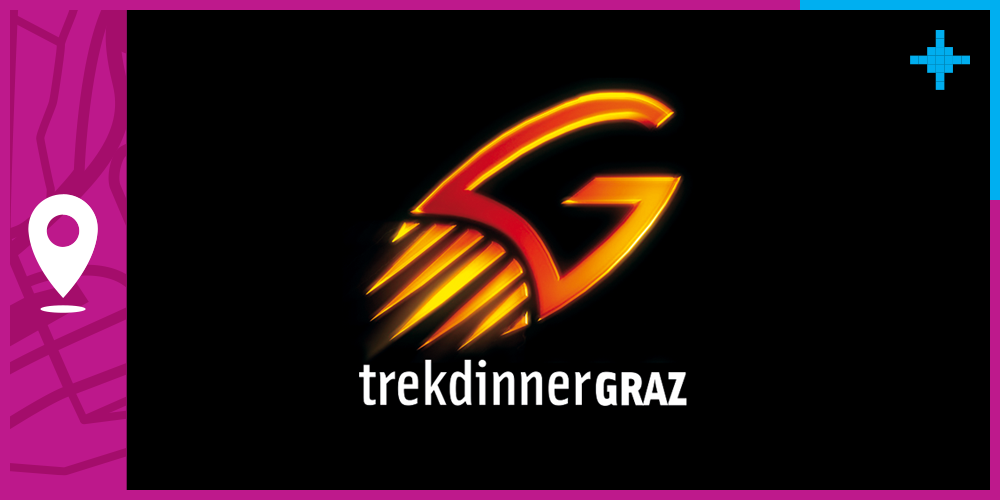 trekdinner Graz
This "Stammtisch" is a good place to start if you are new in Graz and want to meet likeminded people, or if you have already been here for a while and want to make new friends. It's a meetup for nerds & geeks with a wide range of interests, held once a month at Restaurant Brandhof (Gleisdorfergasse 10).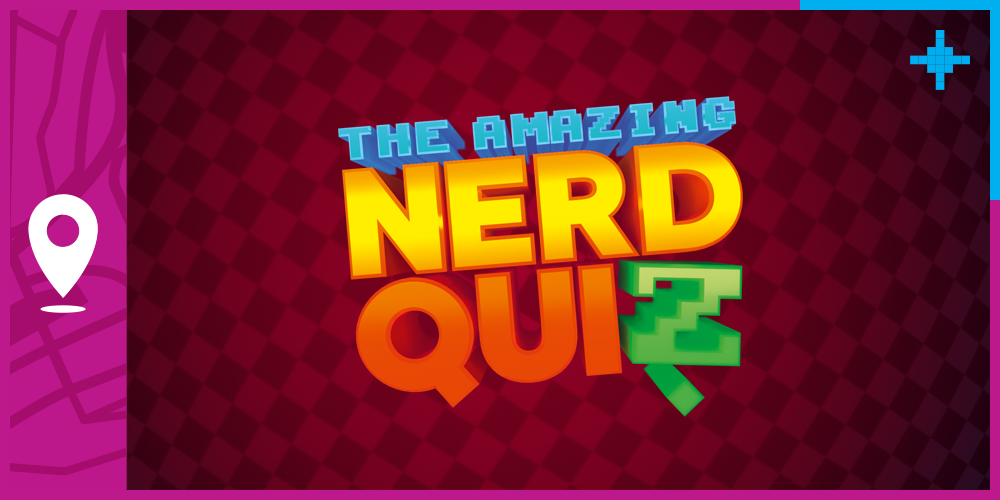 The Amazing Nerdquiz
This truly amazing and fun quiz takes place every last Wednesday of the month at Club Wakuum (Grießgasse 25).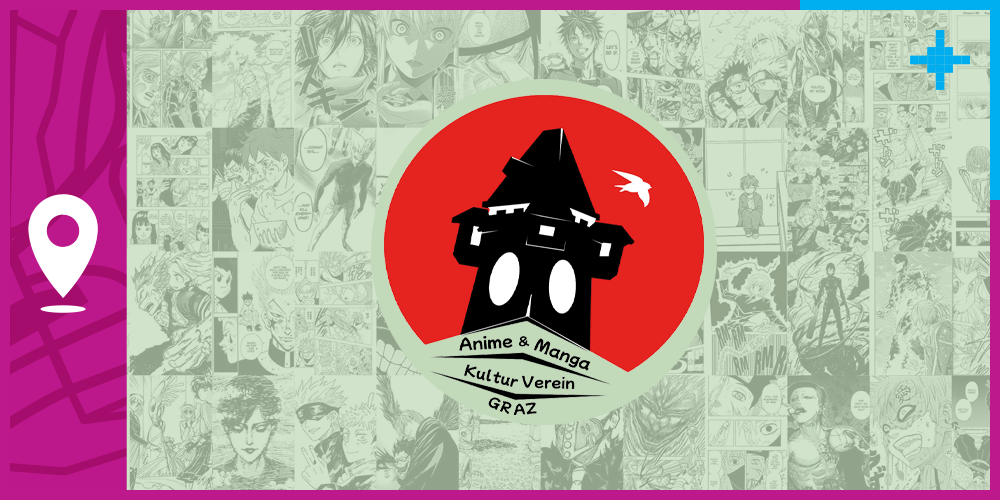 Anime- & Manga Kulturverein Graz
This social club has a meetup every third Saturday of the month in the Ichi Go Ichi E Bar (Dietrichsteinplatz 16).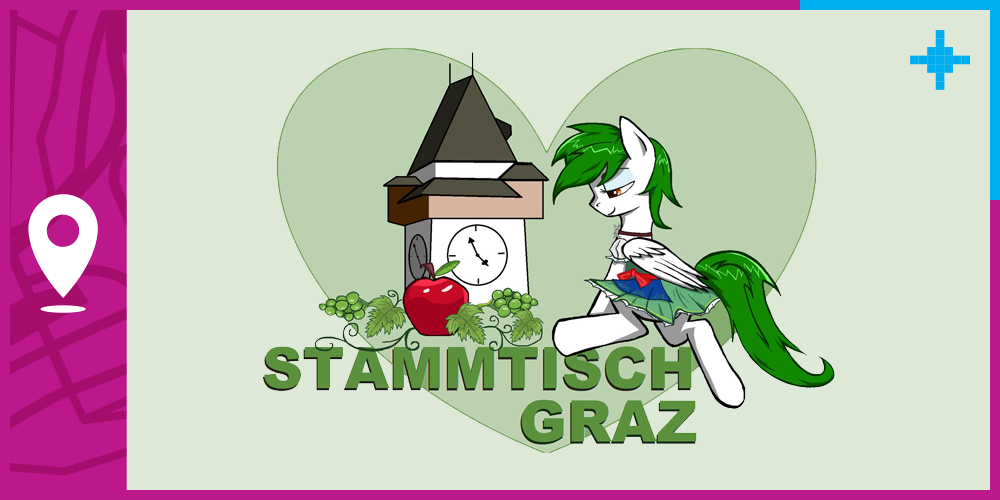 Brony Stammtisch Graz
A semi-regular meetup of fans ("bronies") of 'My Little Pony' at Steirerhof (Jakominiplatz 12).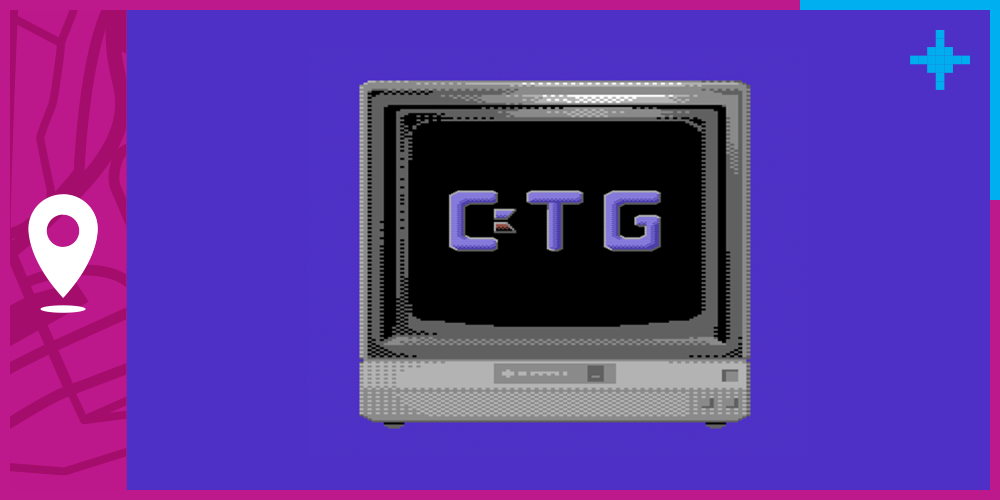 Commodore Treffen Graz (CTG)
The Commodore computer fans regularily meet up at Spektral (Lendkai 45).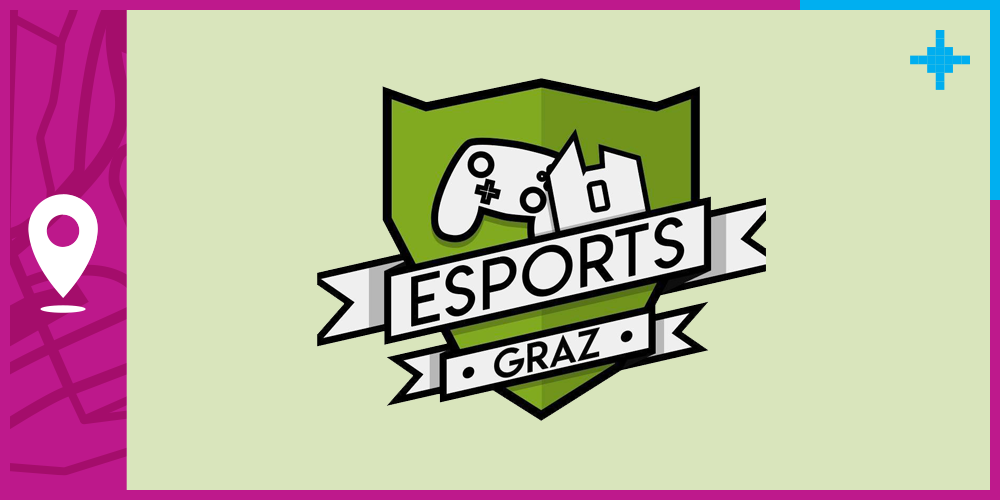 eSports Graz
Regular eSport events and public screenings.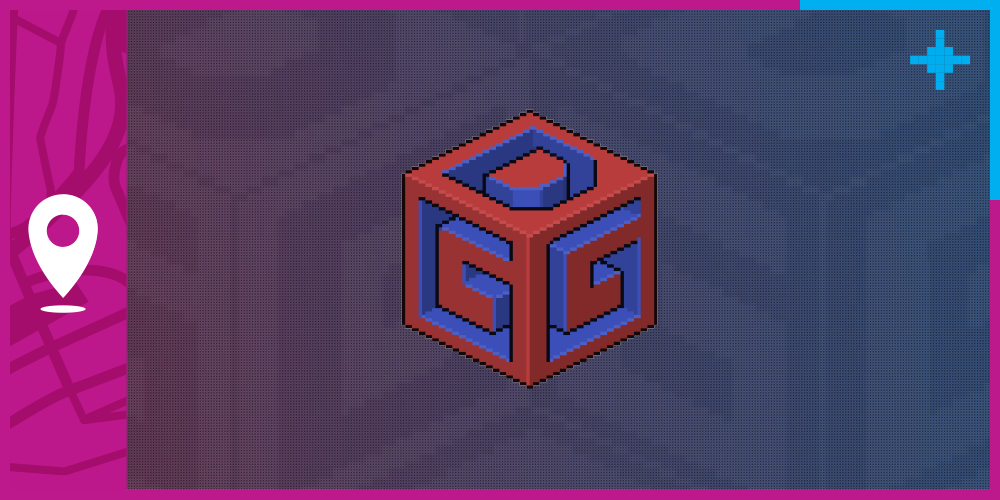 Game Development Graz
A social club aimed at connecting local game developers via regular meetups, game jams, lectures and the annual 'Game Dev Days' conference.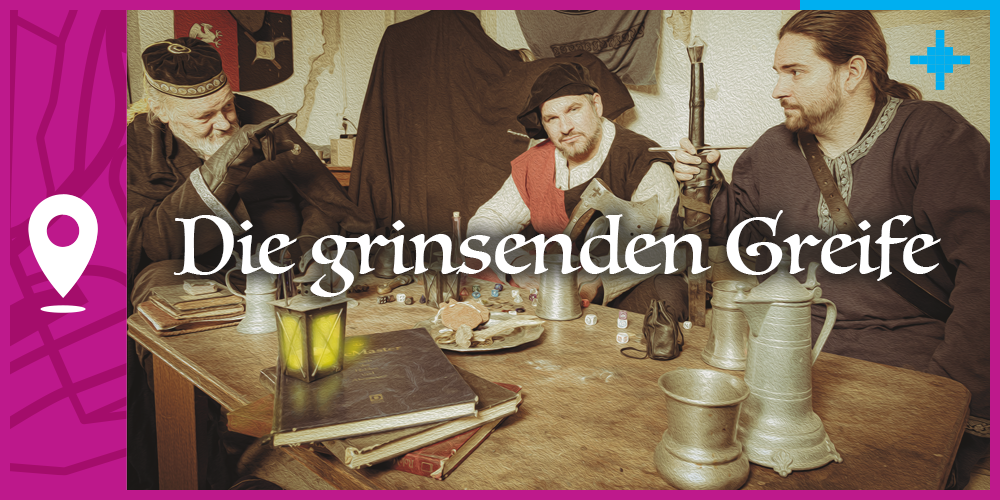 Die grinsenden Greife
The "Grinning Griffins" are all about pen & paper roleplaying games, tabletop and just hanging out and having fun. You can find them at Maygasse 13, it is recommended to call Klaus (0664-3223132) or Florian (0677-62105810) beforehand.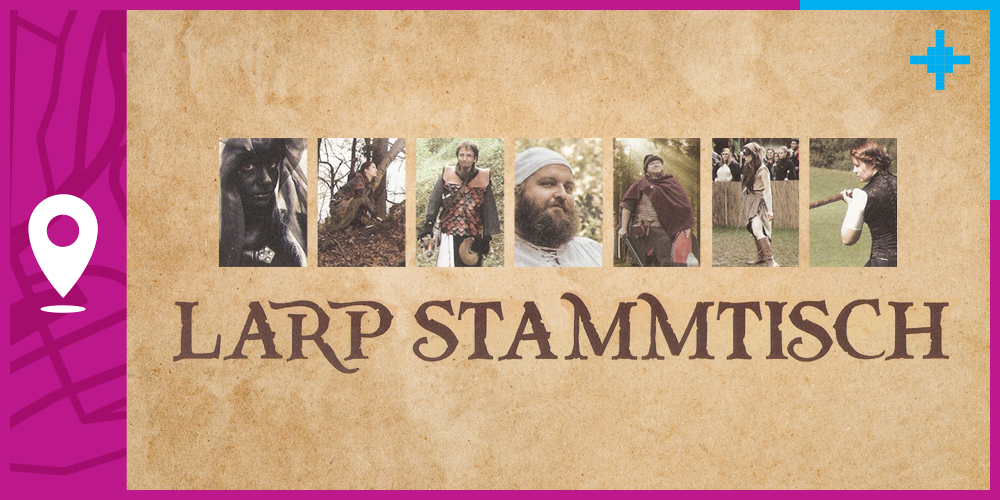 Grazer LARP-Stammtisch
The Live Action Role Playing community of Graz meets up every first Wednesday of the month at Taverne zum Güldenen Bären (Kaiser Franz-Josef Kai 42).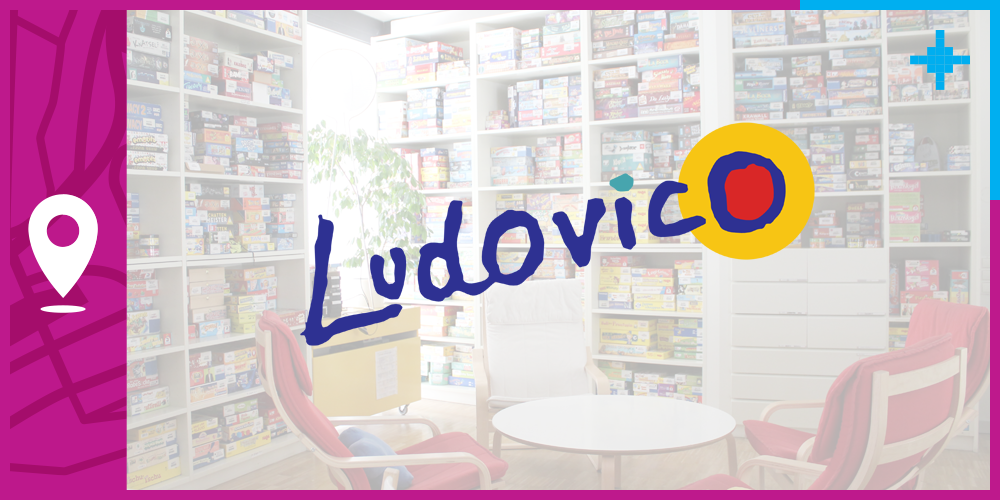 Ludovico
Ludovico is THE place to go for board games and gaming culture in general. At Karmeliterplatz 2 you can play for free in the 'Ludothek' (games library), rent games, attend lectures and take part in workshops.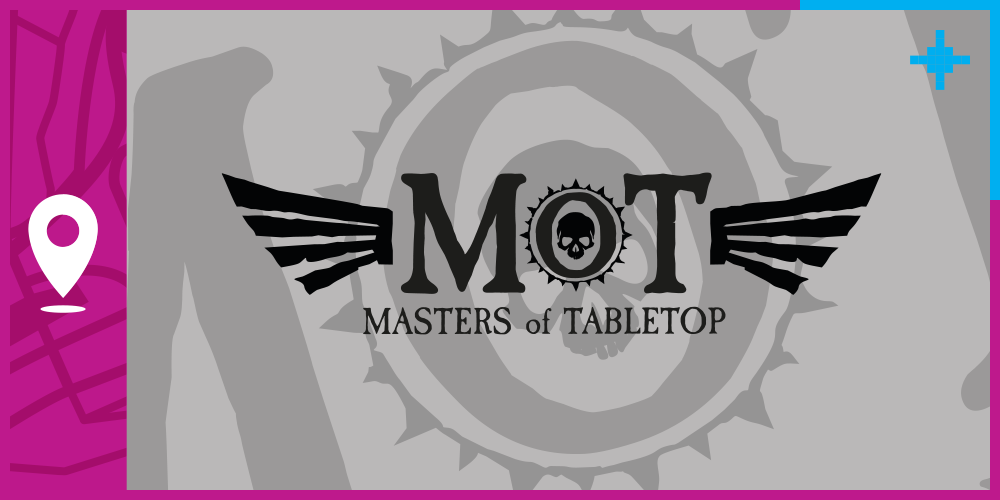 Masters of Tabletop
A social club for Tabletop systems of all kinds, located at Karlauerstraße 44a. They have a general meetup every first Saturday of the month, plus additional ones for more specialised topics every week on Monday, Thursday and Friday.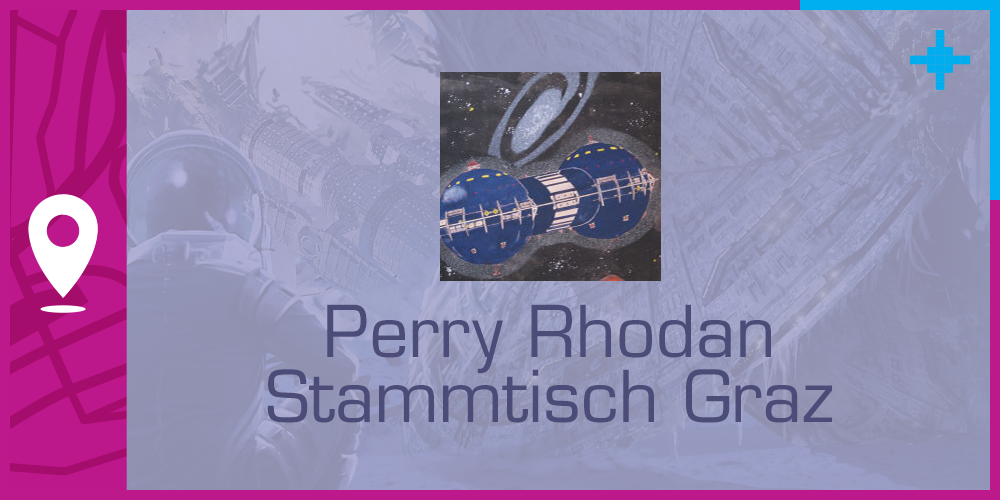 Perry Rhodan Stammtisch Graz (PRSG)
The Perry Rhodan fan meetup takes place every second Friday of the month at Wienerwirt (Mariatroster Straße 87). It mainly is about the eponymous sci fi book series, but also about the science fiction and fantasy genres in general.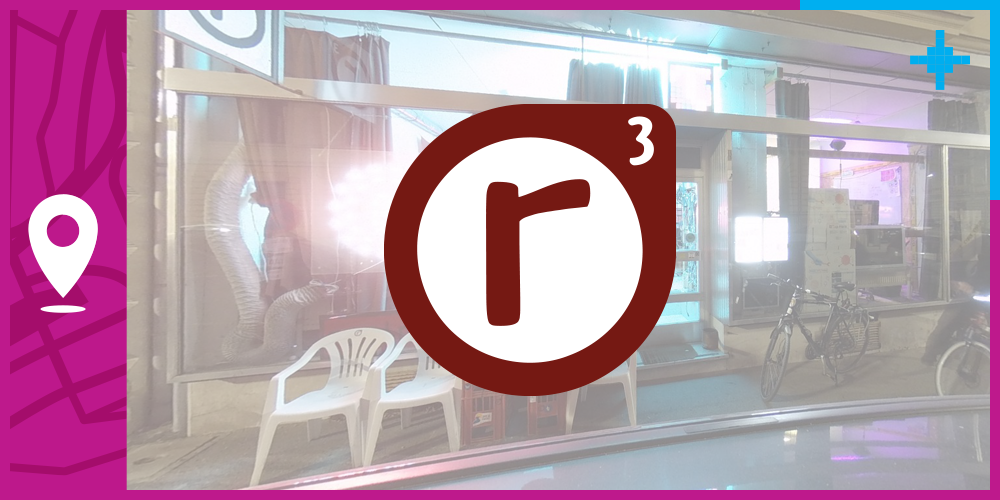 realraum
At Brockmanngasse 15 you can find the realraum community – a hacker space around the topics of software, hardware, computers, electronics, molecular biology and chemistry.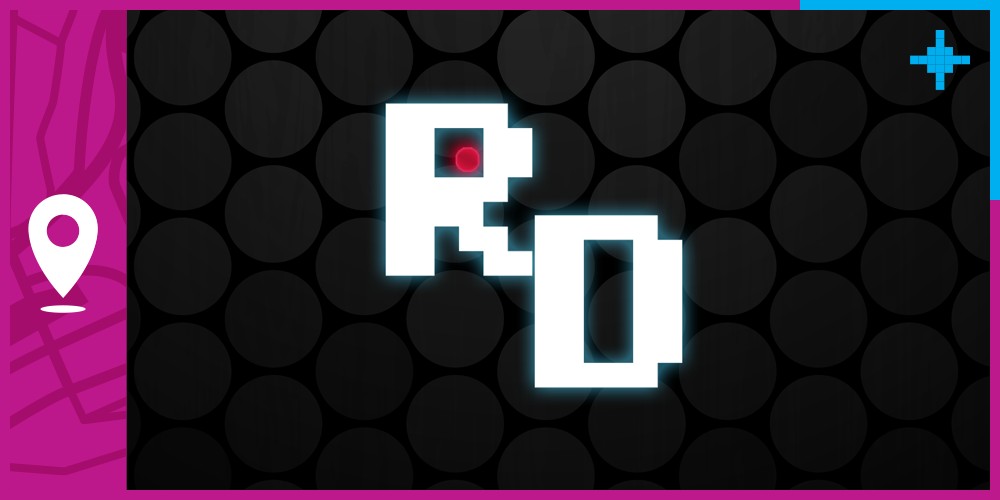 RoboDonkey
A group of gamers with their own YouTube channel and regular live gaming evenings at Club Wakuum (Grießgasse 25).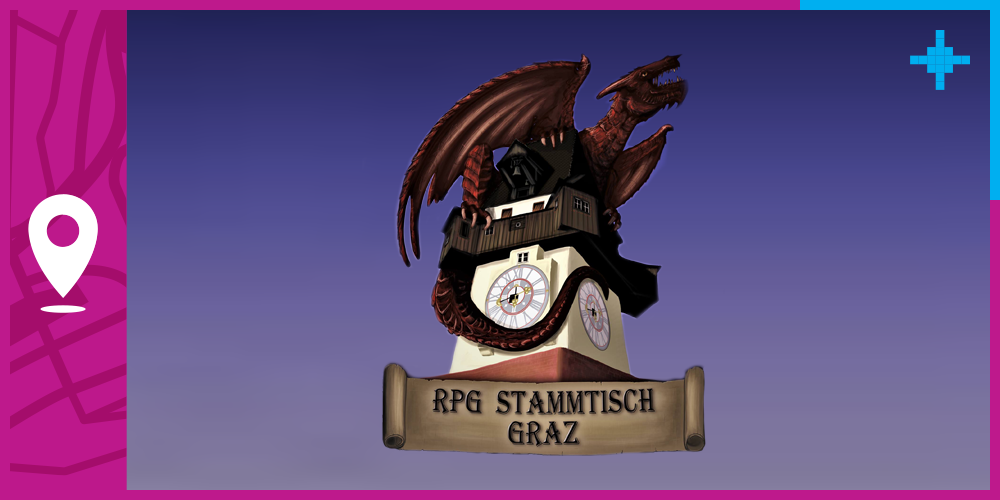 RPG Stammtisch Graz
This Role Playing Games community regularily organizes RPG events in Graz.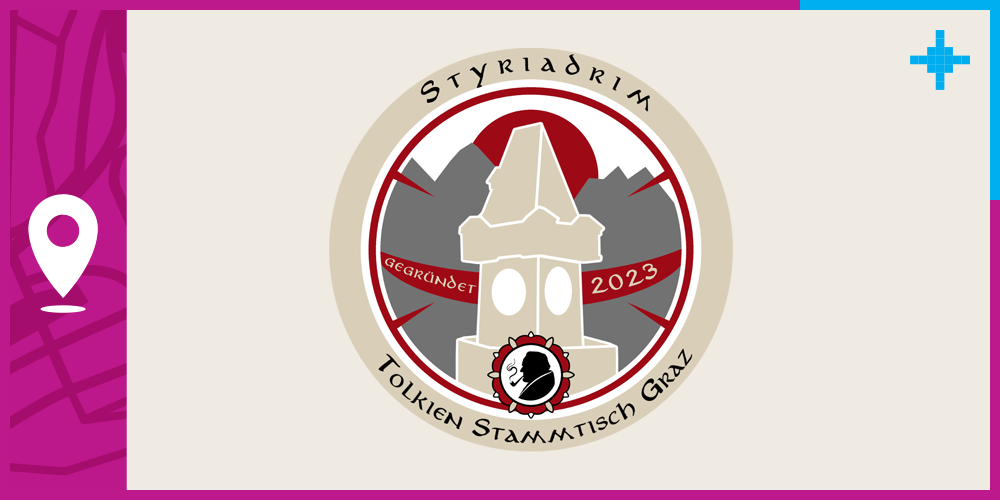 Tolkien Stammtisch Graz "Styriadrim"
A regular meetup every second Tuesday of the month for all fans of Tolkien's works (and their adaptations in film, TV, gaming etc.)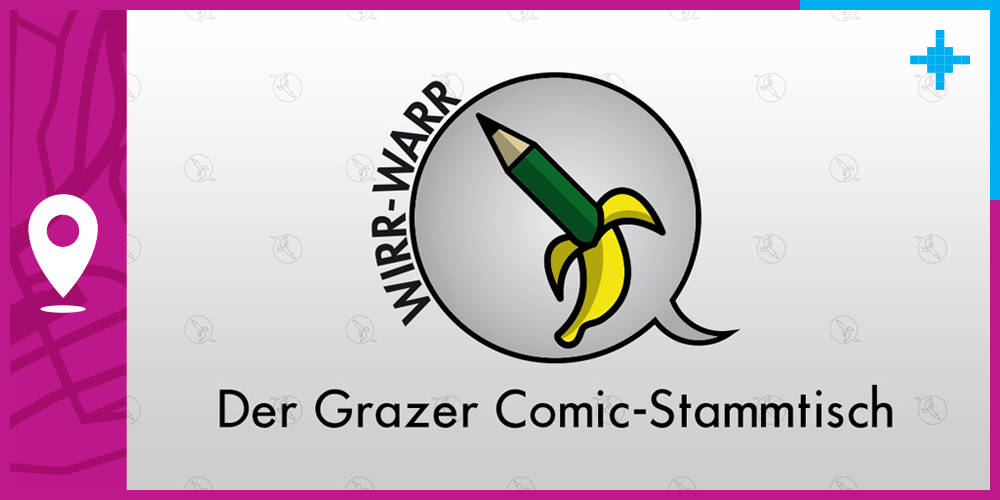 Wirr-Warr, der Grazer Comic-Stammtisch
A group of graphic novel / comic book illustrators and readers that regularily meets up for a chat and some drawing at Geek's Café (Zinzendorfgasse 25).

For a list of current events, Podcasts, YouTube– & Twitch streamers please see the German version of the website!
If you have any questions, please contact Max via e-mail:
max(at)nerdkulturgraz.at.